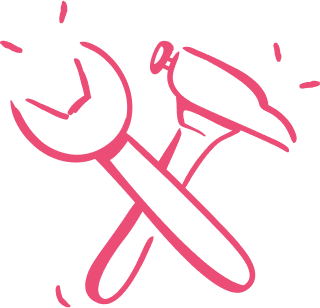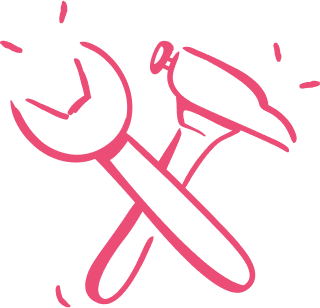 These are the things that really made a difference for me during treatment! If you know of others I should add, please let me know at warrior@breastcancerbabe.com. The name of the game here is comfort at all times!
Dr. Scholl's Women's Spa Socks (2pk)
Often the treatment rooms are very cold and if they give you fluids for hydration you'll be even colder, so cozy up!

Butterscotch Candies


Hard candy helps to decrease the unpleasant aftertaste caused by the chemotherapy.

Ginger Mango Nausea Candy
Same reason as above and these help with nausea as well.

Lip Balm
My lips, and everything else, were always so dry during treatment.

Port Access Shirt (Or any tops with loose access)
The nurses will need easy access to your port, if you have one, so be sure to wear something that makes it easy on them.

Super Hydrating Skincare
My skin was D-R-Y during treatment and this line completely saved me!

Bamboo Pajamas
Just a little something to spoil yourself because again…comfort!

Almond Oil


If you are using a taxane drug (

paclitaxel, docetaxel, taxol, etc.) it can turn your finger/toe nails black and cause them to fall off.
This was recommended to me by a friend and I didn't lose any nails!

25oz Water Bottle (4x a day)
I drank 100oz a day and it definitely helped. If your skin is dry, imagine what your internal organs look like.
Get those drugs in, let them do their work, then flush them out asap.

Port Pad for your seatbelt
Especially in the beginning, your port area can be tender and this will definitely help with comfort in the car.

Shows/movies to watch

Plastic Utensils


Some patients experience a metallic taste in their mouths following treatment.

Head wraps
I loved these! So soft and so many options.

Dry Mouth Kit
Have I mentioned how dry you get? Same applies here and this definitely helped me.

Soft Toothbrush
Your mouth can be very sensitive during treatment so everything gentle is key.

Headphones during treatment for music – take your pick

Anti-Diarrhea Meds (Check with Dr.)

Silver Lozenges (For mouth sores)
Some chemos can cause mouth sores and these help to heal them a bit faster.

Ear Plugs
I slept worse when I was uncomfortable and everything woke me up. I started sleeping great after using these!

What to Eat During Cancer Treatment (Cookbook)
Featuring 102 new dishes, this second edition provides practical suggestions to help patients and their caregivers anticipate—and overcome—the major challenges of eating well during treatment.
Keep hydrating and moisturizing!
Mini-Measuring Glass
To measure your drain output. Your surgeon will ask you to do this to monitor when he/she can remove your drain(s).

Button-down shirts

For easy on/off, your arm movement will be very limited.
Keep hydrating and moisturizing!
Radiant Wrap
          I loved mine while going through 6 weeks of radiation.  So much nicer than they gowns they provide at the facility.

Alra Radiation Lotion (Use am/pm)
          I used this immediately after (never before) every radiation and every evening before I went to bed and didn't get a burn at all.

Solar Recover Hydrating Body Mist
          Made With All Natural Ingredients. Helps maintain general skin health and provides burn relief.
This page contains affiliate links. If you use these links to buy something I may earn a commission at no cost to you.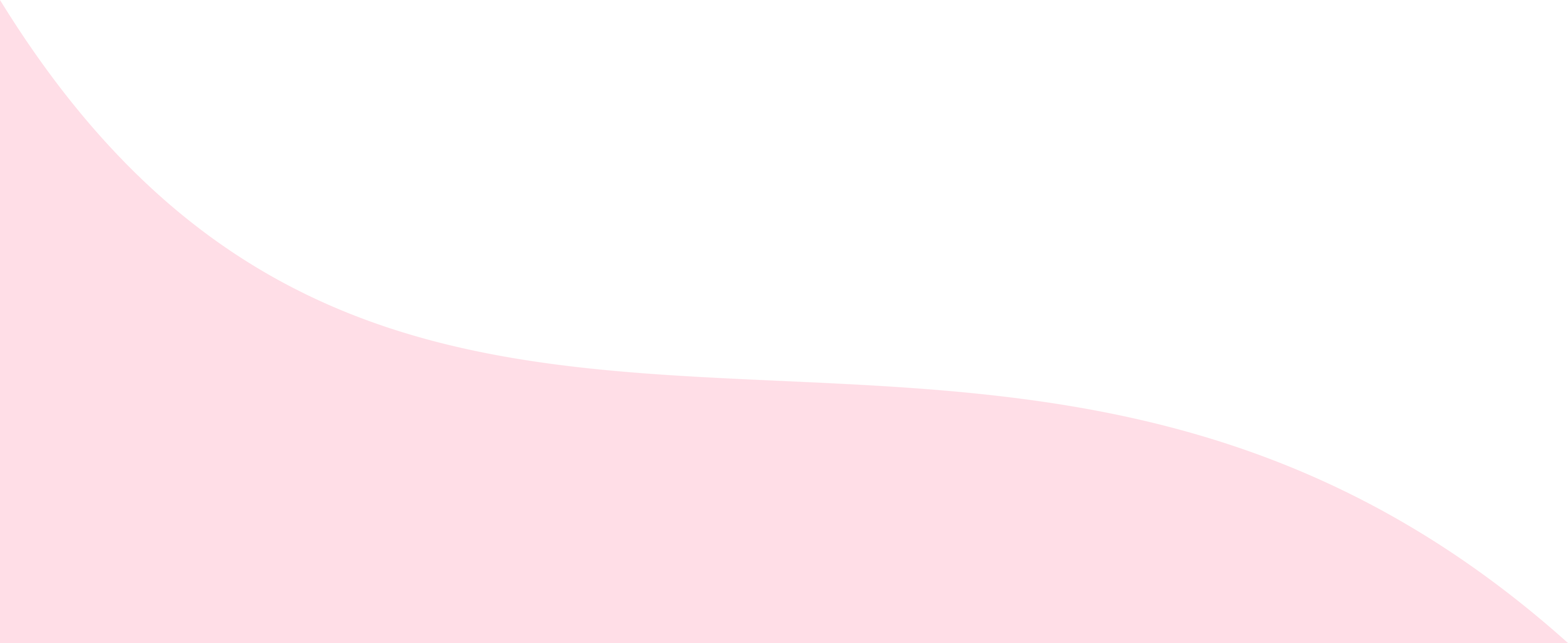 JOIN THE BCB COMMUNITY ON
Join the community here for updates, connections and inspiration!