Connect with me on Instagram and Facebook!
This site was born to help people! After going through my own cancer journey, friends started connecting me with people they knew who were newly diagnosed, scared and had many questions. I found myself needing a place where I could consolidate everything I had learned, found, used and tested so that I could easily share that information with others. So look around, comment, ask questions…just don't ask for medical advice because you won't get it from me! YOU'VE GOT THIS!
If you know of anything that helped you or someone you love, please let me know so I can add it. I would love for this to be a one-stop shop!
Lastly, I love connecting with fighters and thrivers so please shoot me an email if you'd like to chat at warrior@breastcancerbabe.com
And I think I might be using this as a testing ground to write a book…so we'll see.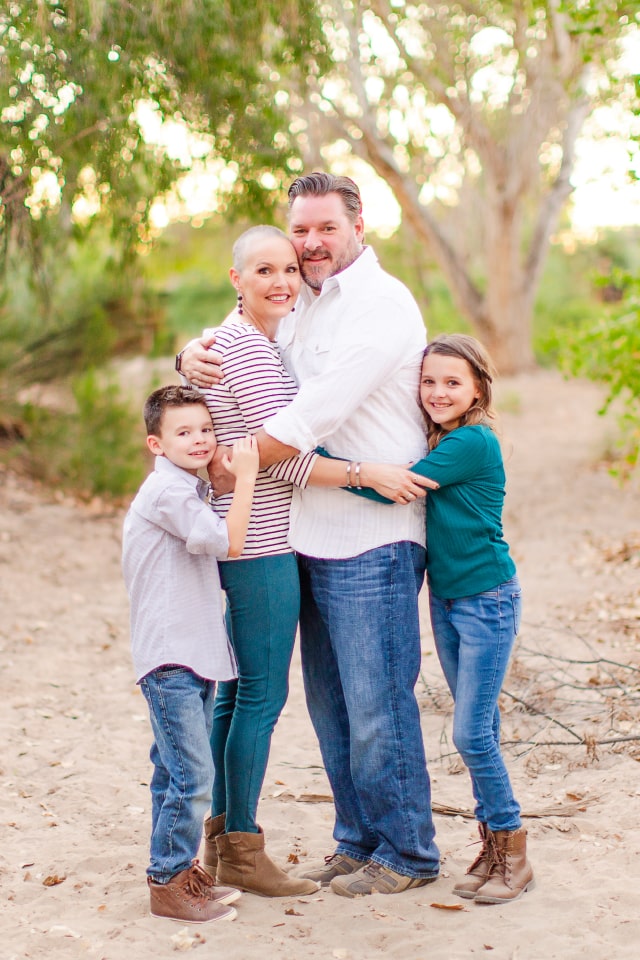 Your consolidated resource on what to address first to start your journey
on solid footing!

Get Educated.
Get Organized.
Get Empowered.



Here are some questions that you can use to help better understand your cancer and your treatment options. Don't be afraid to take notes and tell the doctors or nurses when you don't understand what they're saying. You might want to bring another person with you when you see your doctor and have them take notes to help you remember what was said.
I've consolidated some great resources. Please get educated so you can be your own best advocate! The more you know, the better questions you can ask which will lead to you feeling more like an active participant in your health journey vs. being dragged along blindly without any control.
Connect on clean
Learn more about the harmful ingredients that are in our personal care products
Ironwood Cancer & Research Centers' patient, Jeni, shares her story of hope while battling two different kinds of breast cancer tumors. This wife, mother and professional is working with our multi-disciplinary cancer care providers to treat the tumors.
"A Huge THANK YOU to the Women Who
Contributed to This Site! It Takes a Village!"
Sign up for monthly inspiration, seriously delicious recipes & tips!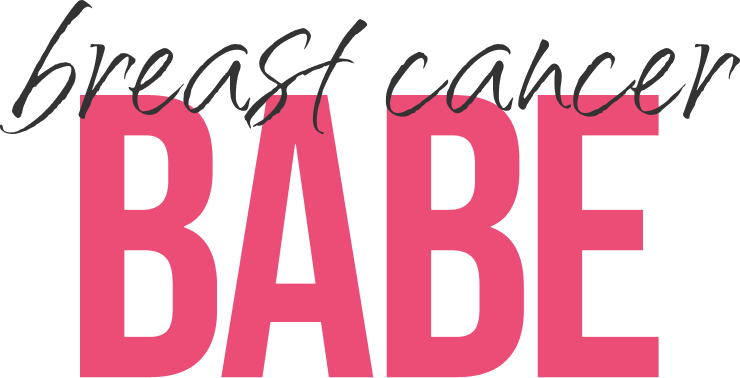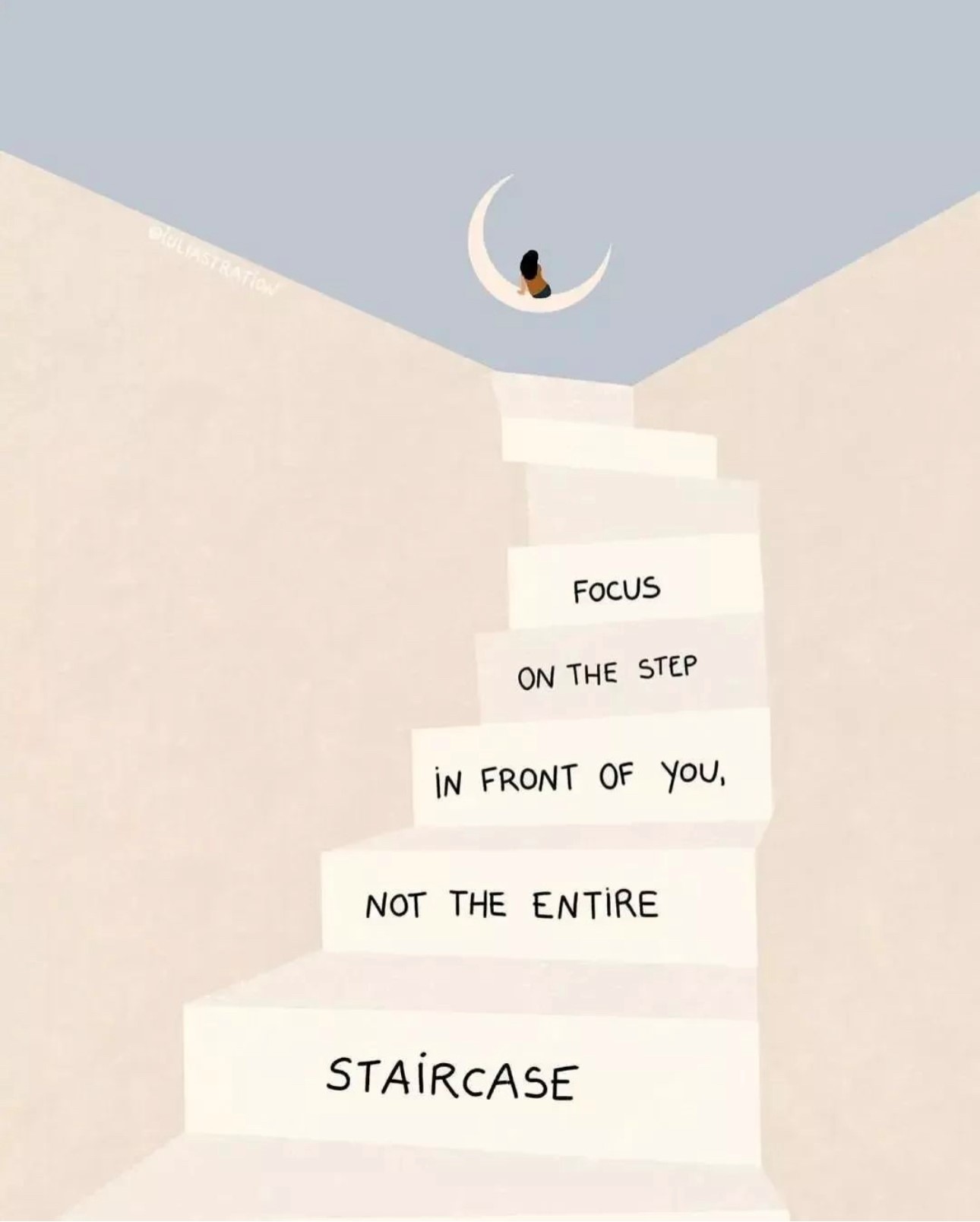 Let's talk about the incredible strength of those embarking on a breast cancer treatment journey. Remember, it's not about conquering the entire staircase
JOIN THE BCB COMMUNITY ON
Join the community here for updates, connections and inspiration!